Remember!
6 points on your licence (in your first two years)
for any offence
= provisional licence
i.e. start again.....theory and practical tests.
Drive safely. Be responsible. Insurance costs decrease - Common sense.......
Level Crossings - Don't run the risk!
Level Crossings are safe if used correctly.
There are over 7,600 Level Crossings both on public and private land that cut across the UK railway network.
The type of crossing provided depends on a number of factors - whether the right of way is private or public, volume and nature of traffic and the geographical features of the location. All have one common feature... they are safe if used correctly.
Every year, over 2,000 pedestrians and motorists are reported to have misused a crossing. Tragically some people are injured or killed primarily because they have made an error, deliberately made a violation or have become complacent about using the crossing.
Click here to find out more about our approach to managing level crossing safety..
links.....
Moyse Motors
Tel: 01502 517944 Mobile: 07949 727063
In this modern world of mechanics who rely on ECU fault codes and are lost beyond them this is someone still capable of fault finding who won't give upon your car...
I can't recommend Moyse Motors Highly enough...
55a, Westwood Avenue,
Lowestoft,
Suffolk
NR33 9RW
Tel: 01502 573578
Link to DSA show me tell me question bank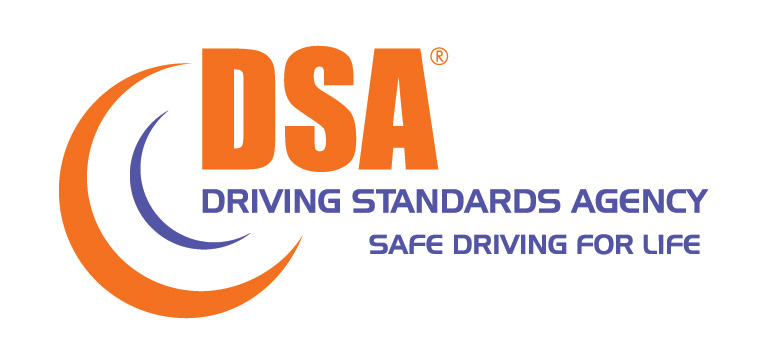 Wolsey Volkswagen Ipswich:
© E D EYERS MMXI
ॐ
eyers
virtus sola invicta